Art Tutorials Online – Easy Drawing Tutorials
At Art Tutorials Online our easy drawing tutorials are FREE. Our tuition is brilliant because we adopt a step by step approach designed to help you learn to draw and paint easily. Pencil drawing, coloured pencil drawing, pen and ink, watercolour painting and acrylic painting are all covered. There is an easy drawing tutorial for everyone.
Let Art Tutorials Online take you on the journey to becoming the artist you have always wanted to be.
Enjoy our FREE art tutorial videos.
At Art Tutorials Online, we believe being an artist is a twofold process. It's a combination between skills, techniques, creativity and the ability to see things in a way others often can't.
Many people become obsessed with learning techniques, but that only takes you so far. You also need the passion and the creativity to experiment and make mistakes. But remember no one in the world draws like you do, be proud of that. As an artist you seek an individual vision, who's to say you haven't got that. Hopefully, our art tutorials will help you seek out your individual vision.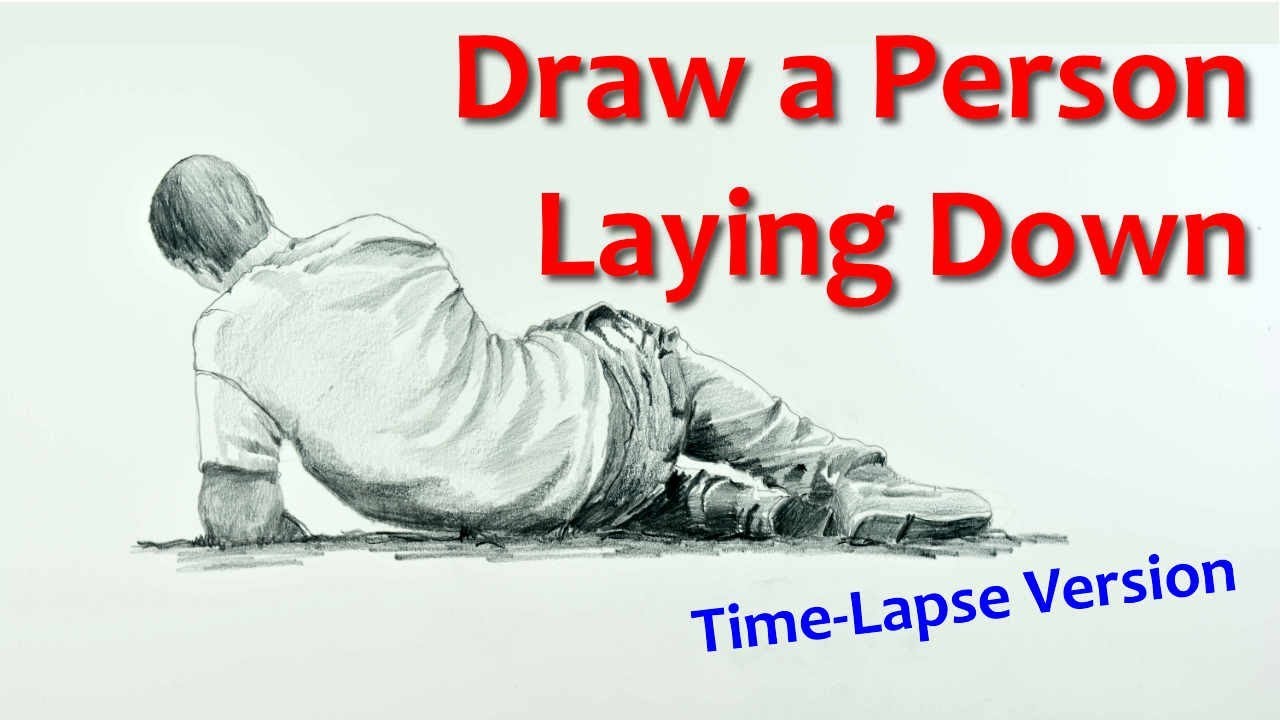 Want to just watch this art tutorial on how to draw a figure? Watch the time-lapse version MATERIALS: Staedtler Pencil 2B, Derwent-Artists -Pencil Ivory Black This is a pencil drawing of a person relaxing, lying down on the ground, propped up on his arm. It should be an easy image to draw. This art tutorial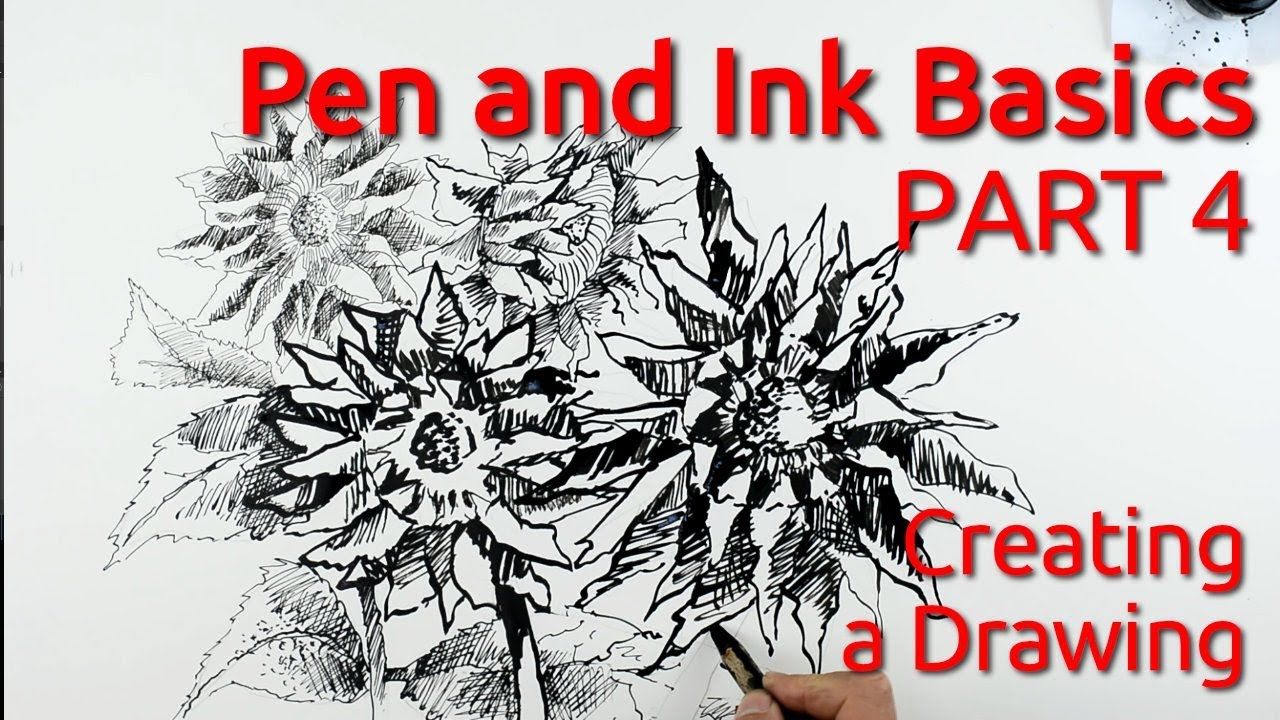 Easy Pen and Ink Drawing If you have seen the previous three pen and ink drawing tutorials you will be ready for this one. This art tutorial brings together line, dots and scribbles together with three different pens to create a drawing. Using sunflowers as the starting point, the art tutorial covers how to draw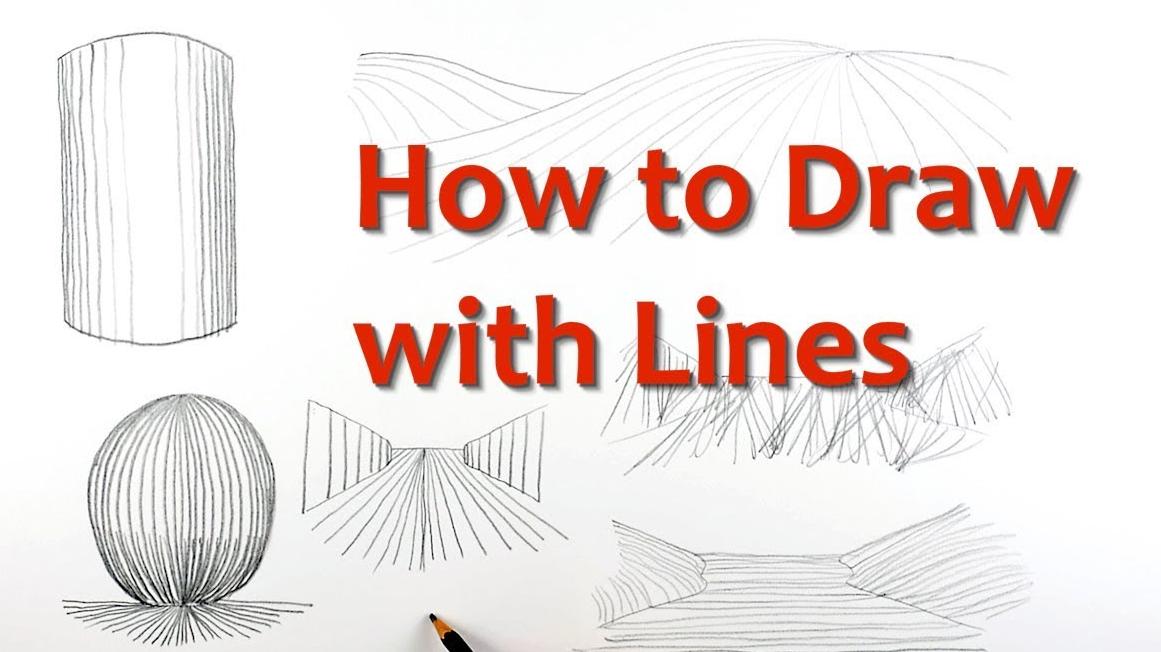 This art tutorial on How to Draw with Lines for children and beginners uses pencils. Did you know the eye reads lines and tells the brain a lot of information about your drawing? Because the brain can read lines, the angles, shape and distance in a drawing can be interpreted. Although the paper surface is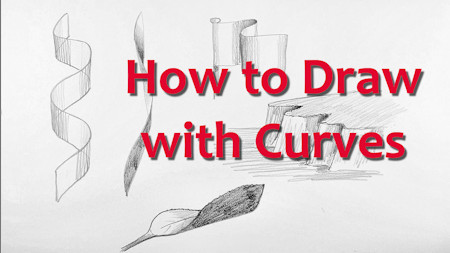 This simple drawing tutorial is designed for complete beginners to drawing. I'm going to show you how you can improve your drawing when you draw with curves. With curves you can draw a lot of objects very simply such as; ribbons, flags, grass, cliffs leaves etc. I shall show you stage by stage, how to
Sometimes as artists we get stuck for ideas because we need inspiration. Perhaps a bit of technical advice about drawing and painting. Maybe, we should just draw or paint without a plan. Watching art tutorial videos can be great, but occasionally we  just need to let our minds wander.
That's why at Art Tutorials Online we have created a Hints and Tips  section. Read articles about inspirational painting and drawing ideas, learn new methods and techniques. Maybe it's time to give your mind a creative boost so when you next paint or draw you'll have lots of fun.